Jewelry that stays with you. Forever.
Using 14k solid gold or sterling silver, these bracelets are meant to last. A quick, permanent link is accomplished using a micro-TIG welder which produces a burst of energy to weld the metal on your wrist. Couples and besties are welcome to book appointments together!
How it works:
Step 1:

Select from a variety of 14k solid gold or sterling silver chain options.

Step 2:

Chain is measured directly on your wrist for your preferred custom fit.

Step 3:

Using a micro-TIG welder, the link is permanently fused in seconds and your bracelet is ready to wear forever.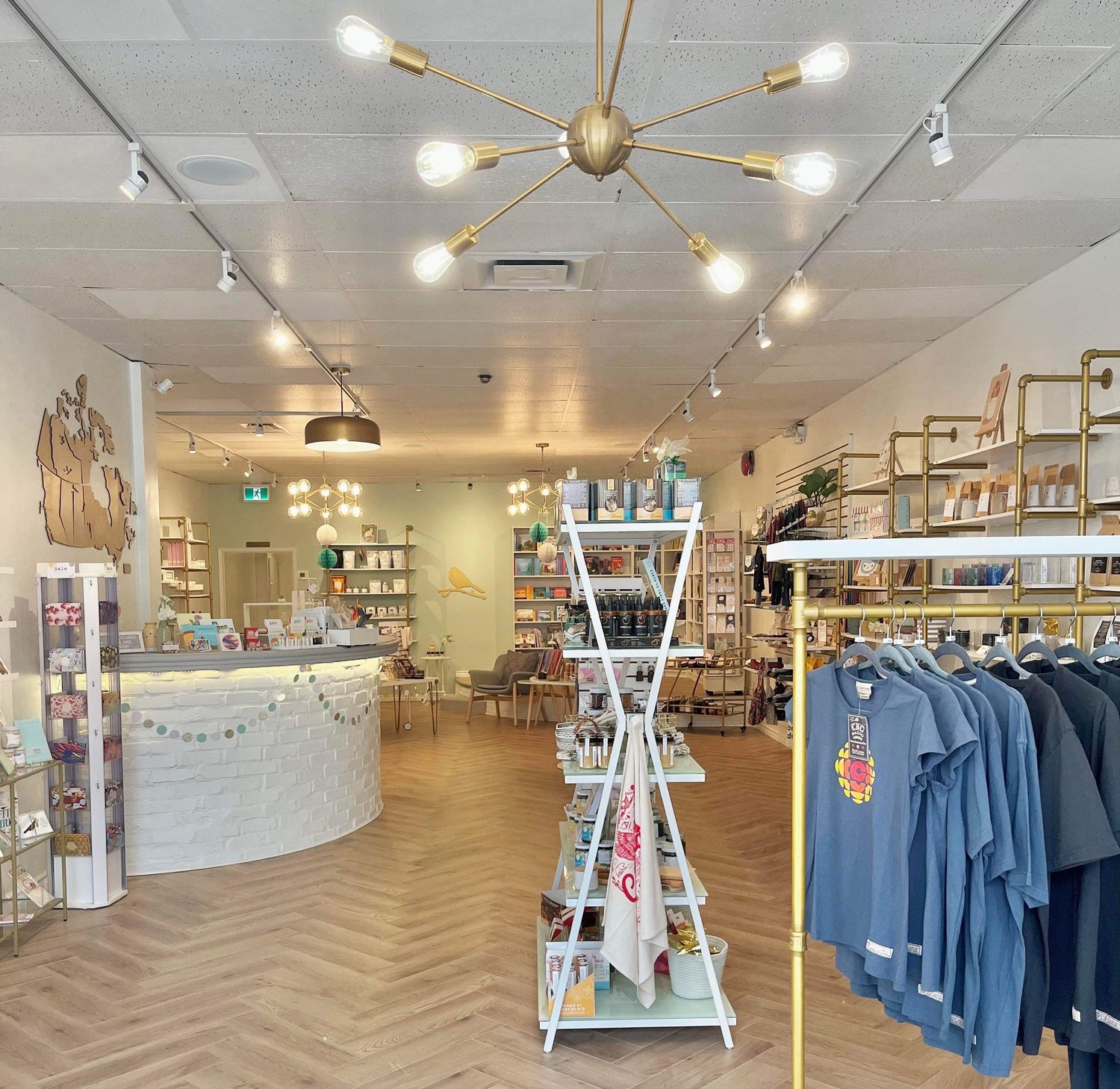 We're at Whiskeyjack Boutique
Permanent jewelry appointments are currently available at 68 University Ave W, Windsor ON N9A 5N6
Fridays 11-6pm
Saturdays 10-4pm
Sundays 11-3pm
Appointment required, but some walk-in capacity may be available during these times. Book at your appointment at the link above.
Looking for a specific time outside of these hours? Contact us at the form below:
Contact us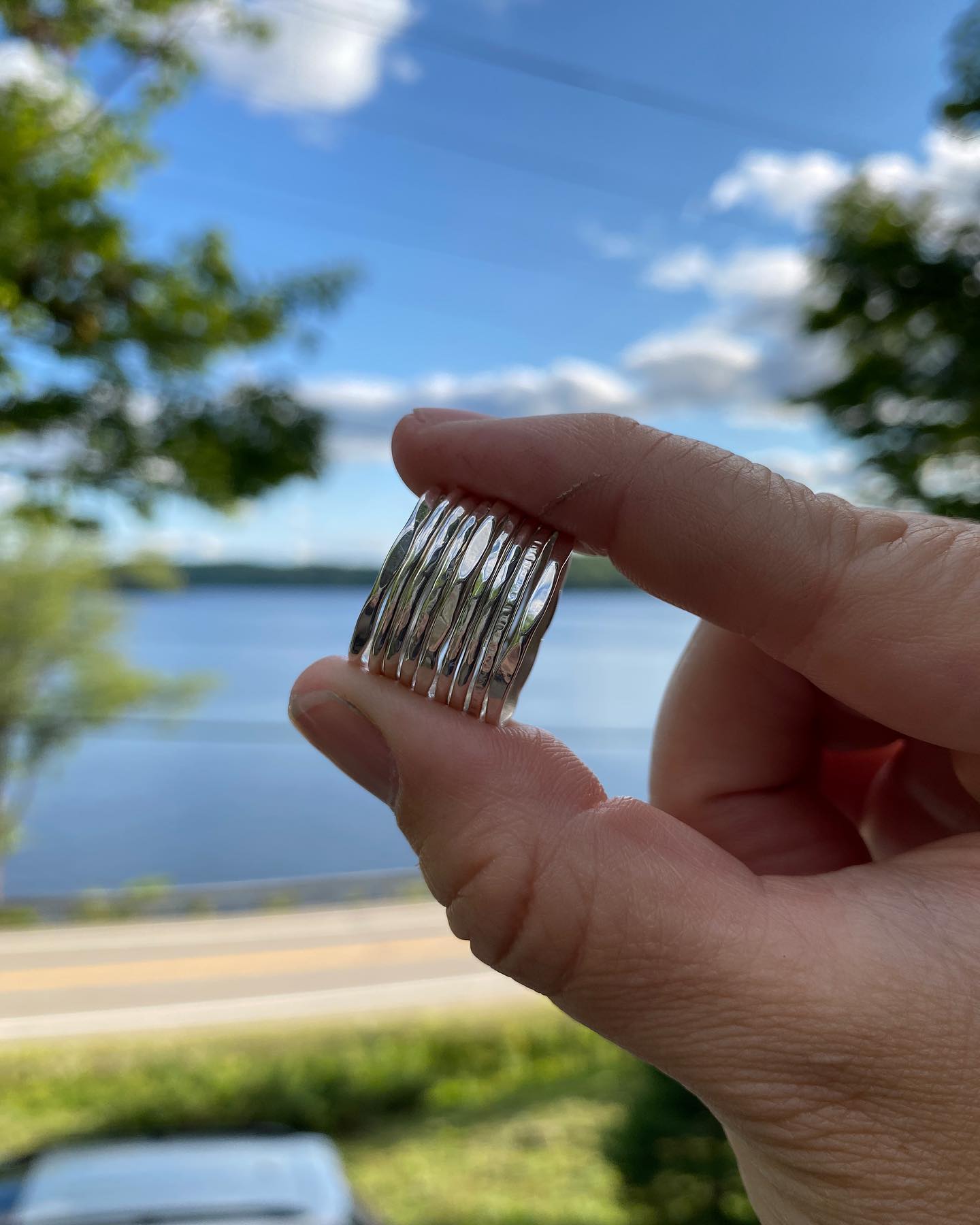 Currently hammering silver
Aloraflora Jewelry has been around since 2010, but I recently started getting into silversmithing. Stay tuned for more dainty silver/gold earrings, necklaces, rings, and bracelets! If you're looking for some OG Aloraflora pieces, check out Whiskeyjack Boutique (the brick-and-mortar Canadian souvenir shop I share with my business partner, Katie).
Shop jewels at Whiskeyjack